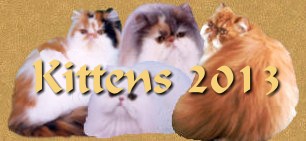 Previous Years
2012 2011 2010 2009 2008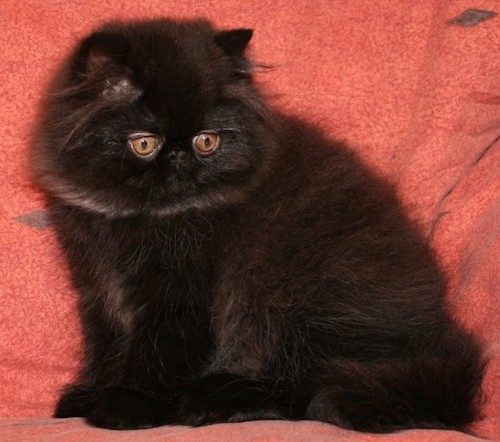 Gemkin Hotshot
Black Male
Now living with our very good friends Jen and Tony Case in Cheshire. We are really looking forward to seeing 'Pepsi' on the show bench very soon.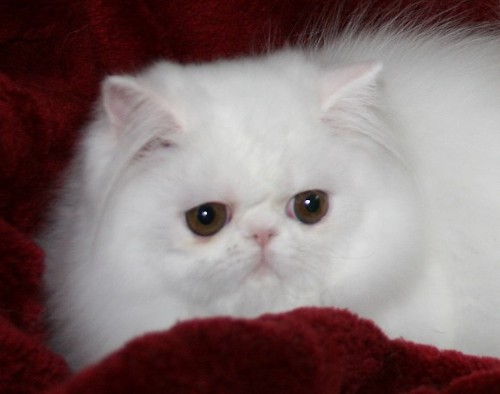 Gemkin Shangri-La
White Female
Now living with Sue Danks of Tamosah Persians in Shropshire. Wishing you all the best with beautiful 'Lola'. We hope to see her on the show bench in the future.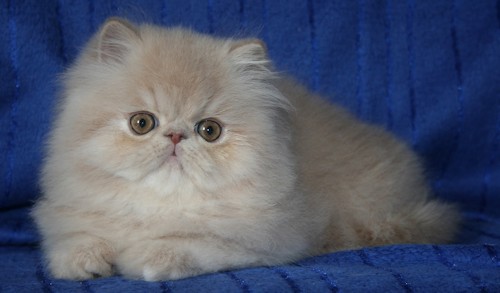 Gemkin Paddington
Cream Male
Now living with Sue and Ross Pithers and family in North Wales. Looking forward to watching this boy's progress on the show bench.
Wishing you years of happiness with this special boy.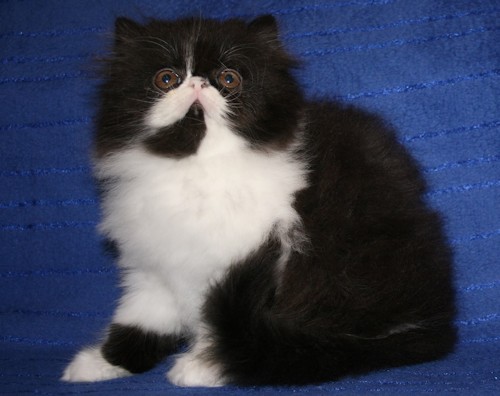 Gemkin Minstrel
Black & White Male
Now living with Mark and Carly, wishing you years of fun and happiness with this fun loving boy.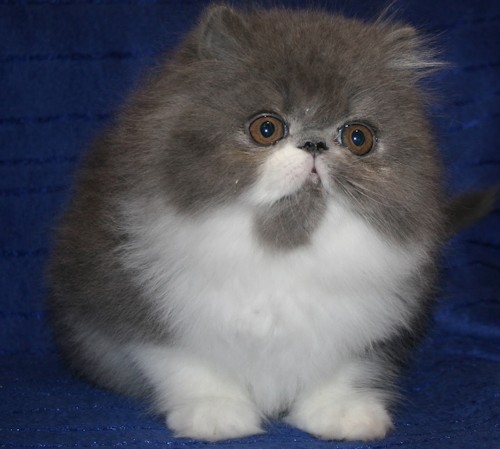 Gemkin Shakira
Blue & White Female
Now living with Veronica and family in Cheshire. We hope that you have great fun with this beautiful girl.